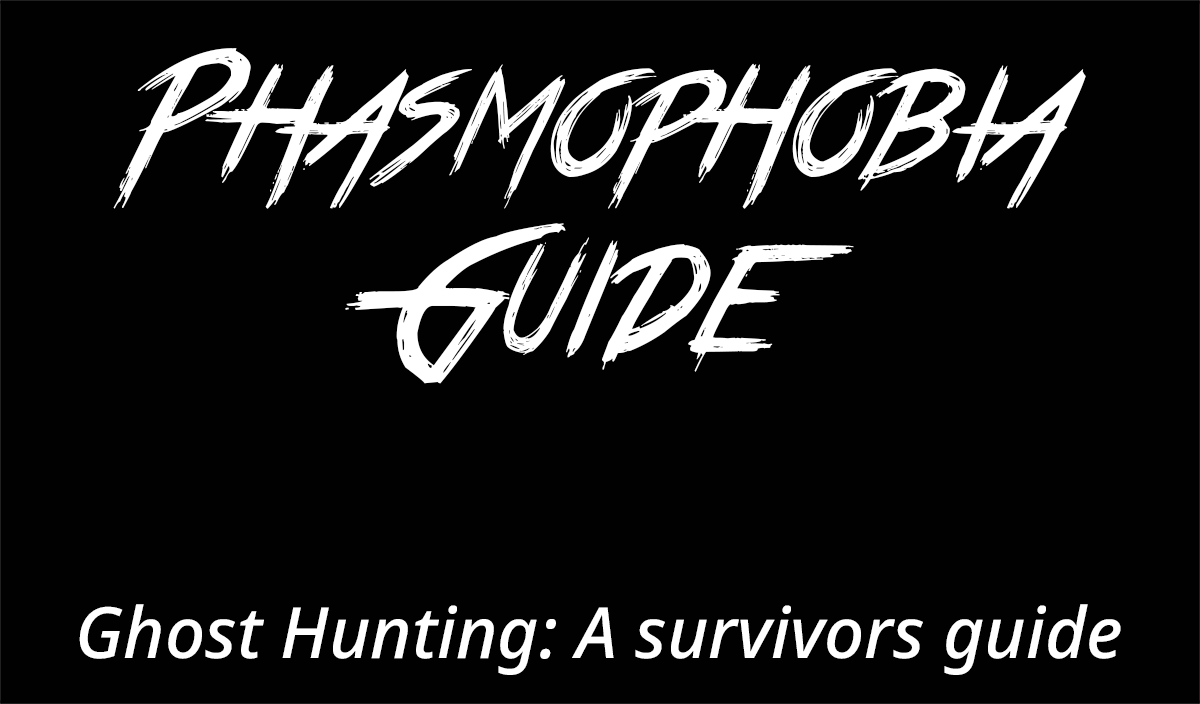 Phasmophobia Guide
Phasmophobia Guide has one sole purpose: To make the game easier.

This app explains what the equipment in the game 'Phasmophobia' does, how much the equipment costs, the minimum required level to buy the item etc.
Available in 8 different languages: English, German, French, Dutch, Russian, Spanish, Portuguese and Italian.
It also provides you with all the information about the ghosts and explains how they affect your gameplay and what you can do to fight back!
Includes:
*'Evidence Tracker' which adds an interactive UI to make it easier for you to find out what kind of ghost you are dealing with.
*'Timer' which makes it easier for you to keep track of how much time past, so you know when the ghost is gonna get angry at you.
*'Objectives' where you can write down your current objectives and the name of the ghost so you don't have to go back to the van to know your objectives or the name of the ghost.
You can support me on my patreon here: Playzzon is creating Games | Patreon
---- DISCLAIMER ----
This is an unofficial application for Phasmophobia Horror Game 2020. This application is not affiliated in any way with Developer. The Name, Brand and the Assets are all property of Developer or their respectful owner. If you notice that there is any copyright contact us and we will resolve any issue.
Available on